Learn the Basics
Merchant Services is a processing solution that enables your business to accept credit cards, debit cards, electronic checks, gift cards, and other payment options. When a customer pays for products or services with a credit card, the card information is recorded manually (imprinter) or electronically through a credit card terminal and then verified for payment. The process takes 4 stages for completion.
Authorization: The card holder pay for goods or services with a credit card. The Merchant submits the transaction to their processor who immediately verify's the card is good and provides an approval code for sale.
Batching: (Usually happens at the end of day) After the above transactions is accepted it is stored in a batch the merchant sends to the Processor
Clearing and Settlement: The processor sends each transaction in the batch to the issuer of the credit card holder. The issuer in turn pays the processor for the transaction.
Funding: Once the processor has been paid, the merchant is paid less their discount for the cost of accepting credit card. This happens daily or monthly and the merchants account is the debited.
The entire process from Authorization to Funding, usually takes between 24 to 48 hours.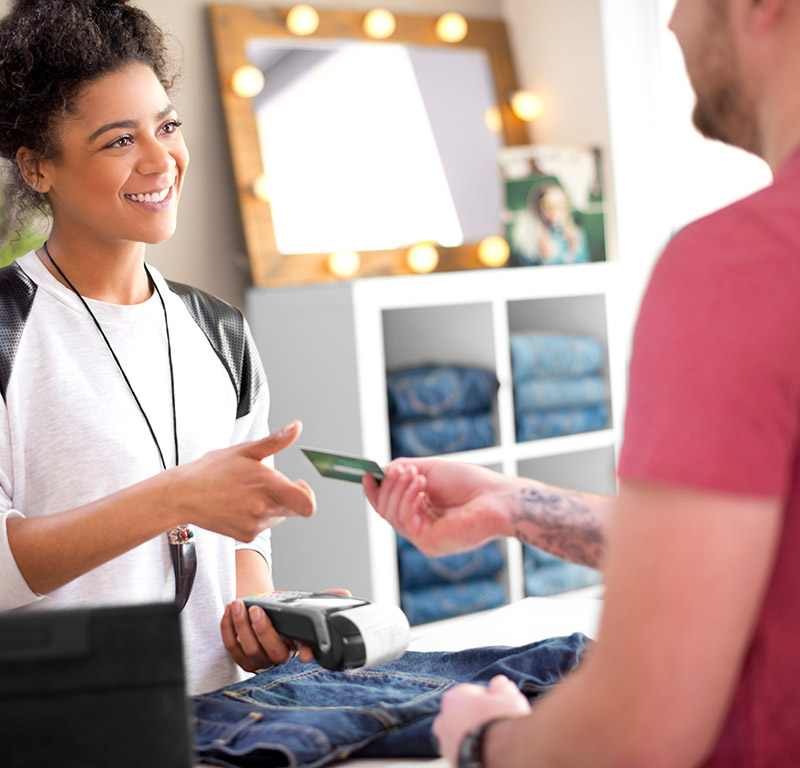 Frequently Asked Questions
We want you to be educated to Merchant Processing. We feel the best way to do that is to give you a set of frequently asked questions. If your question is not provided, please feel free to give us a call.